ViVii
Chronique : Antoine Morin
We met ViVii last summer in Stockholm for a
nice session
, here is their first album to discover :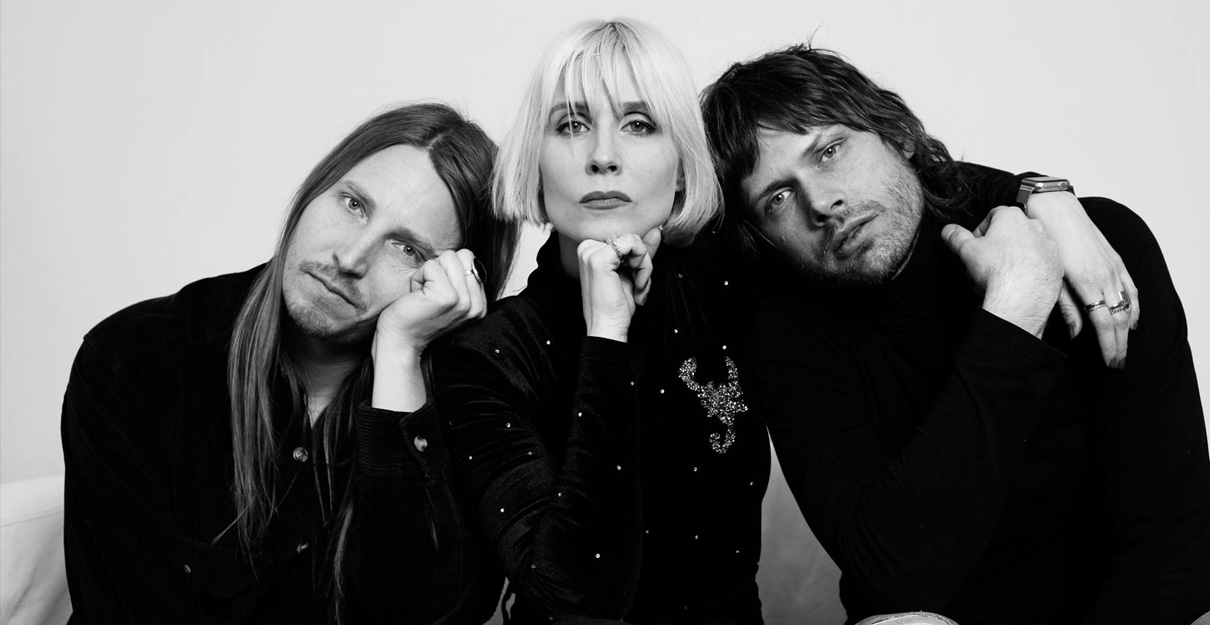 All the synthesizer vibes you may ask for, a dreamy atmosphere and incomparable vocal duets ; does that inspire you anything? This is precisely what the trio ViVii is offering us in their very first full-length album eponymously called
ViVii
. The bandmates Emil and Caroline Jonsson, joined by Anders Eckeborn, form a musical project based in Stockholm and signed to the emerging independent label
Dumont Dumont
.
They began publishing their first songs in 2018 and were able to tour a while around Europe, supporting these few singles. This is first studio album comes as a confirmation of the band's arrival on the Swedish musical scene.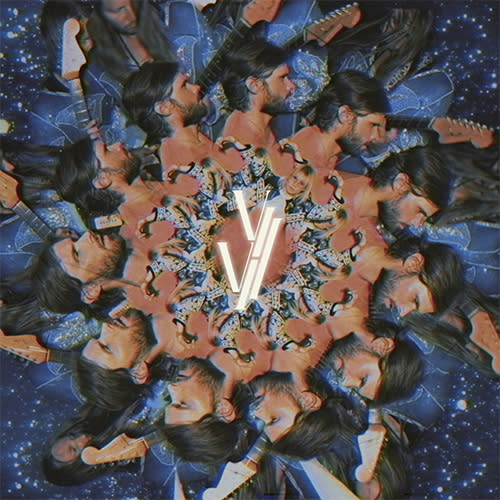 This album, in itself, is a collection of eleven titles of various lengths, but all finely crafted on a free and explorative basis. Starting off with the excellent electronic ballad "Pick Me Up", the album then evolves into the warm duet "Siv (You and I)" that may very well sound like a synthpop and dreampop version of the project LIV. Those are followed by several emotionally charged tracks that are always dominated by the strong and intimate vocals duets, including the two-halved song "Fibromyalgia", one of the most energetic on the record. It is therefore, in the end, a group of songs that will not leave you disappointed. All these superb compositions have the power to synthesize all of your dreams, just in time for the spring knocking at your door.

SESSION 2018