Peter Bjorn and John - Endless Dream
Article : Antoine Morin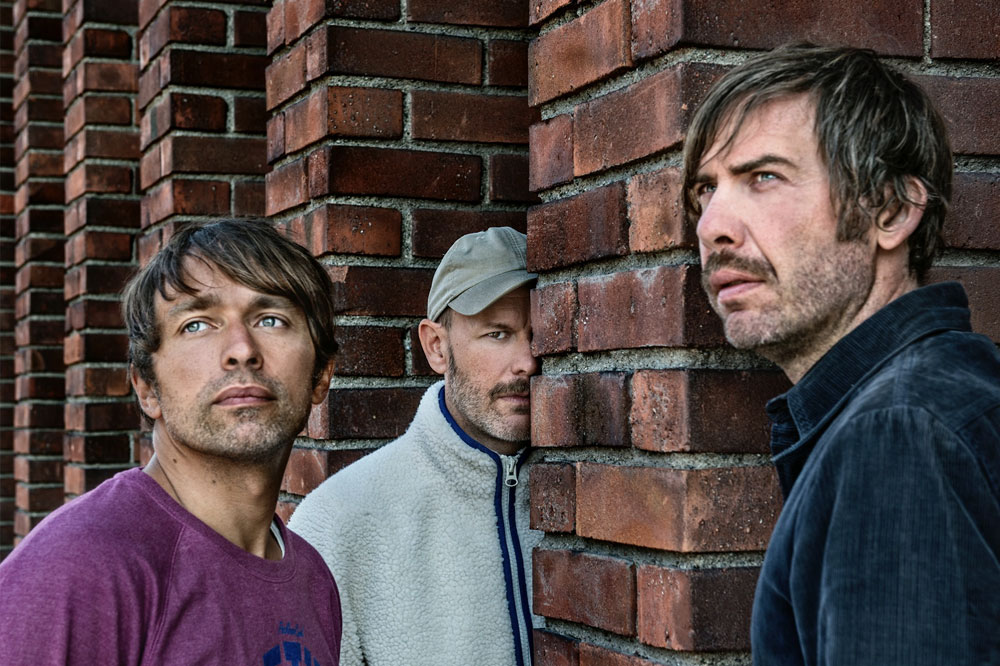 As clearly as it seems, the independent pop and rock trio has been on fire in recent years with a third album within five years! We certainly won't say no to this kind of productivity because
Endless Dream
, this new opus released just last March, continues to cement the place of Peter Morén, Björn Yttling and John Eriksson at the top of the independent bands rankings in Sweden. Following the evolution of
Breakin' Point
(2016) and
Darker Days
(2018), this new album is gathering the strengths of each of the members to offer ten songs that make us sing, move and hit the repeat button again and again. It's really hard to understand how the band is able to release such excellent songs year after year, but it seems they have their own secret recipe!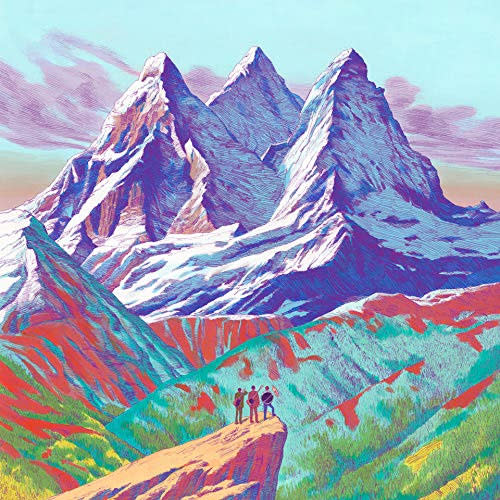 Hit song : Out of Nowhere
This song has everything to be an independent pop hit : a catchy melody, simple lyrics and a clean and efficient structure. Not having been released as a single beforehand, "Out of Nowhere" is brand new with the arrival of the full album and is already one of the band's most popular songs on Spotify. It's sure to be a fan favourite in upcoming shows!

Strong link : Drama King
Fifth single to emerge from this album, "Drama King" is a solid track that presents all the versatility of the band in a few minutes. Björn on the bass and John on the drums go wild in this instant classic from the Peter Bjorn and John repertoire. In addition to being audacious in many aspects, this song is incredibly catchy and will appeal to even the pickiest music lover.

Personal Favorite : A Week-End
Even if it may be the simplest song inside Endless Dream, "A Week-End" is my personal favourite because it reminds me of the trio's first albums from the beginning of the century. Two chords, a catchy melody and an energetic build-up throughout, ending with a jam worthy of Peter Bjorn and John at their best! Once again, it will be very interesting to hear this song at their upcoming concerts...