Maple & Rye - For Everything
Article : Antoine Morin
It was our favorite discovery of the year 2019, and we met the band in Göteborg last summer for a great session.
They are finally releasing their first album!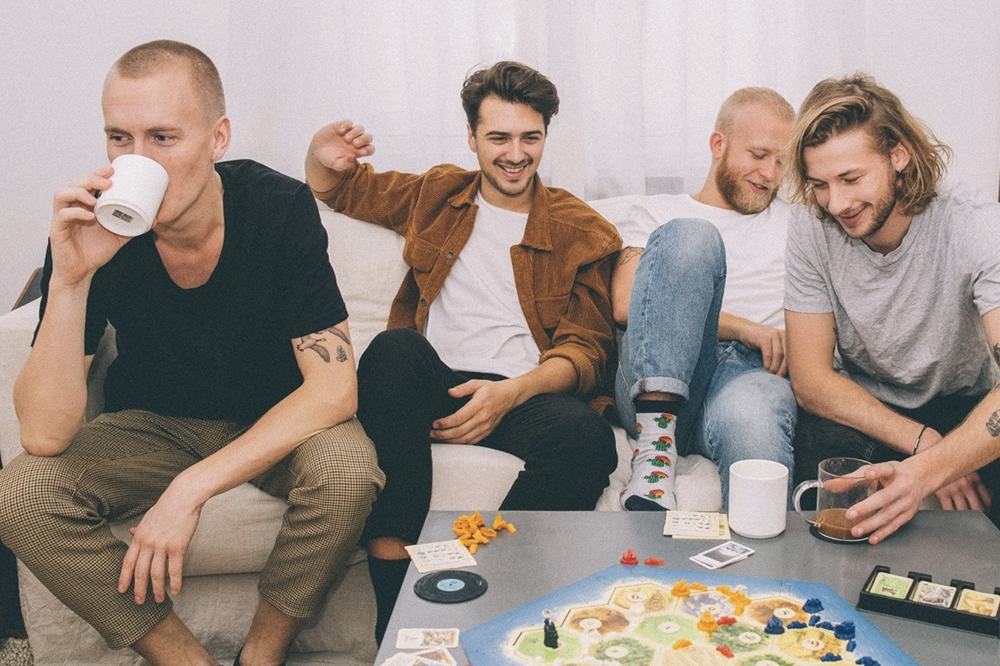 Since 2016, the band
Maple & Rye
has offered us a series of particularly interesting singles that always made us hungry for what was to come. After a first EP in 2017 entitled
Nothing Poetic
, the Göteborg-based quartet now give us, in 2020, their first full-length album called
For Everything
. Composed of brothers Leo (guitar and vocals) and Milton Lönnroth (bass and vocals), Henrik Bielsten (percussion) and Gustav Rybo-Molin (guitar and vocals), the band plays a rhythmic pop style strongly inspired by American folk music, under the label
Icons Creating Evil Art
.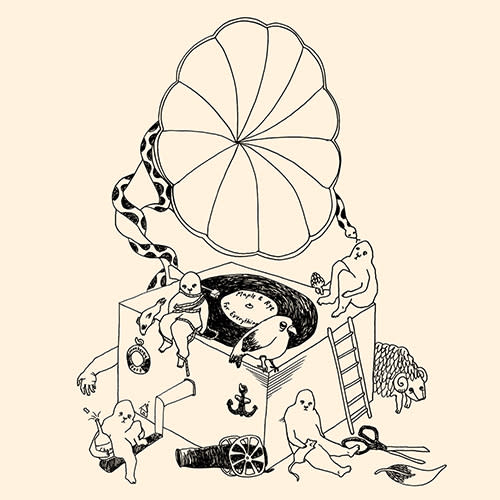 In short, the album contains ten songs that sound very similar and form a nice coherent whole. Dominated by the voice, harmonies and pronounced rhythms, Maple & Rye offers us a pleasant ballad through their bittersweet musical universe ; the perfect soundtrack. The album is also strongly enhanced thanks to its impeccable production, offering a surprising instrumental variety, notably with piano and brass. Without pushing the limits of popular music, Maple & Rye is taking part of a greatly fashionable genre managing to deliver pretty well with For Everything, and will be a band that will surely go far!