Le Radar 2020
Article : Antoine Morin
New decade, new Radar from I Love Sweden! It's already April, but that doesn't stop us from enjoying the 2020 group of new and emerging artists who are likely to take their popularity up a notch in the upcoming months. We've lived through a colorful 2019 that seemed to go by so quickly, but we're finally in a new era that will certainly hold some pleasant surprises. This fifth edition of the Radar will offer a great variety of genres, and several hours of worthy listening!

Now that we've set the context, let's bring our attention to the musicians who will shape the future of Swedish music locally and internationally!
Beverly Kills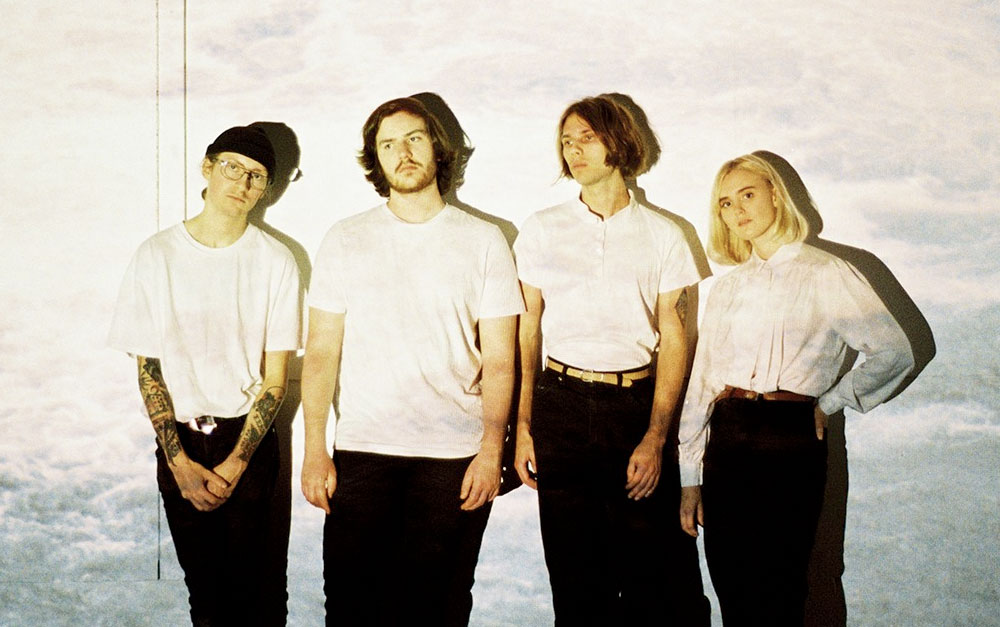 Defining their style as post-punk indie pop, the band
Beverly Kills
is made up of Alma Westerlund, Hampus Höggren, John Jonsén and Viggo Mattsson. Based in Göteborg, the band is already enjoying some success playing gigs across Europe and America, even though they haven't released a single EP or album yet! Their first EP called
Elegance in a State of Crisis
will be released in mid-April and it holds a lot of promise. Under the
Welfare Sounds
label, this is truly a band to watch closely!
Star Horse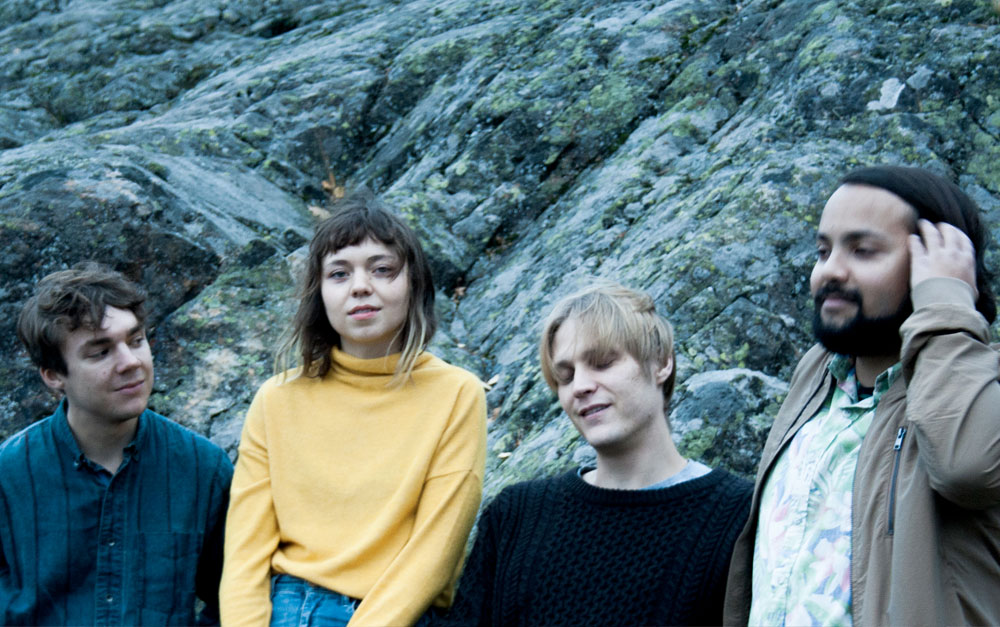 Star Horse is already a relatively well-known band since they started in 2011 and have subsequently released several EPs and singles since that year. However, the quartet composed of Andreas, Maja, Samuel and Viktor was rather quiet between 2015 and 2018, before coming back with strength by releasing their very first album in 2019, entitled You Said Forever. With a profoundly dream pop and shoegaze style, the band has a strong fanbase around the world and will attract many more avid of this niche music genre.

Radula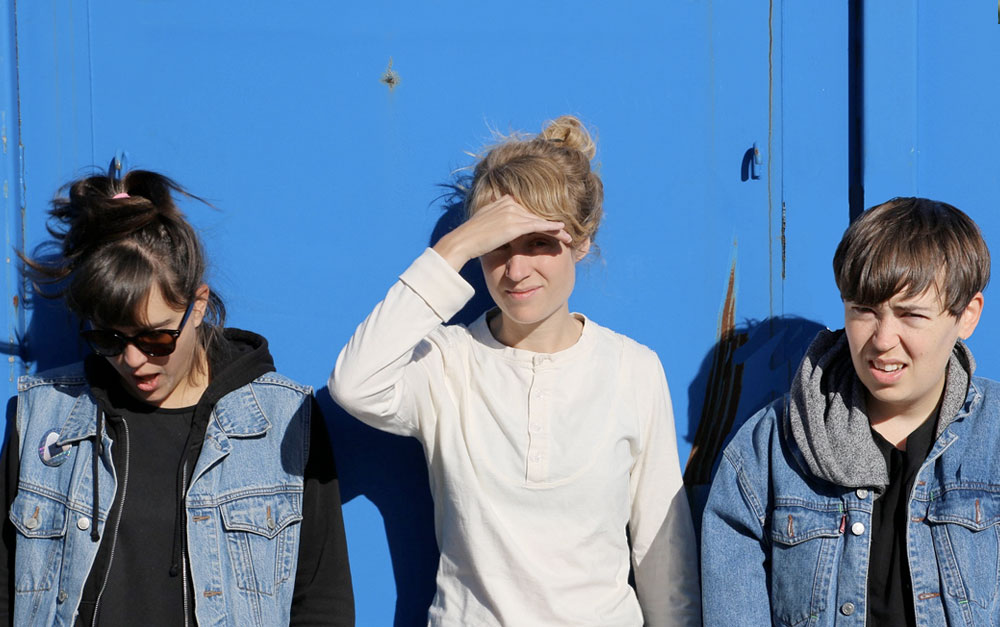 All-female and uncomplicated trio from Stockholm, the musical entity Radula is composed of Ella Blixt, Hillevi Duus and Tove Möller. Active since 2016, 2020 is however the year of their very first full-length album, named Lovechild. Playing an independent pop-rock album colored with a mix of Swedish and English pop-rock and above all with a vibrant energy, they will be a guaranteed success in concert. The band has a lot to offer and we'd be foolish to miss it!

Augustine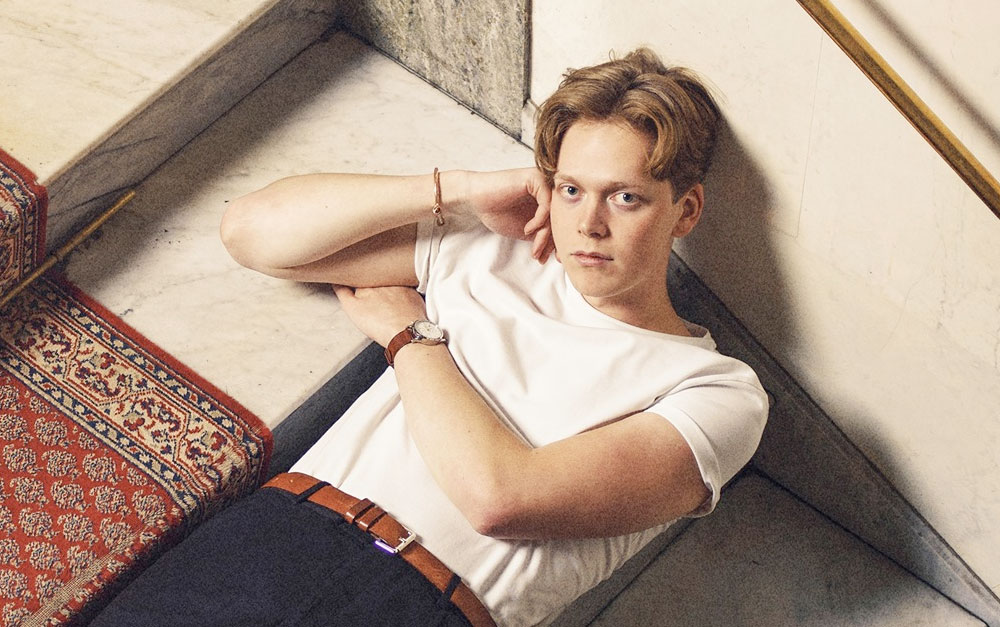 Known simply as Augustine, the young singer-songwriter and multi-instrumentalist comes from a village on the outskirts of Gothenburg and offers us electronic pop music that combines energy and poetry. Having released his first four singles in 2019, he launched his most recent one, "Picking Up Speed", in 2020 and will probably have an album or EP to offer us soon. Story to be continued!

Esther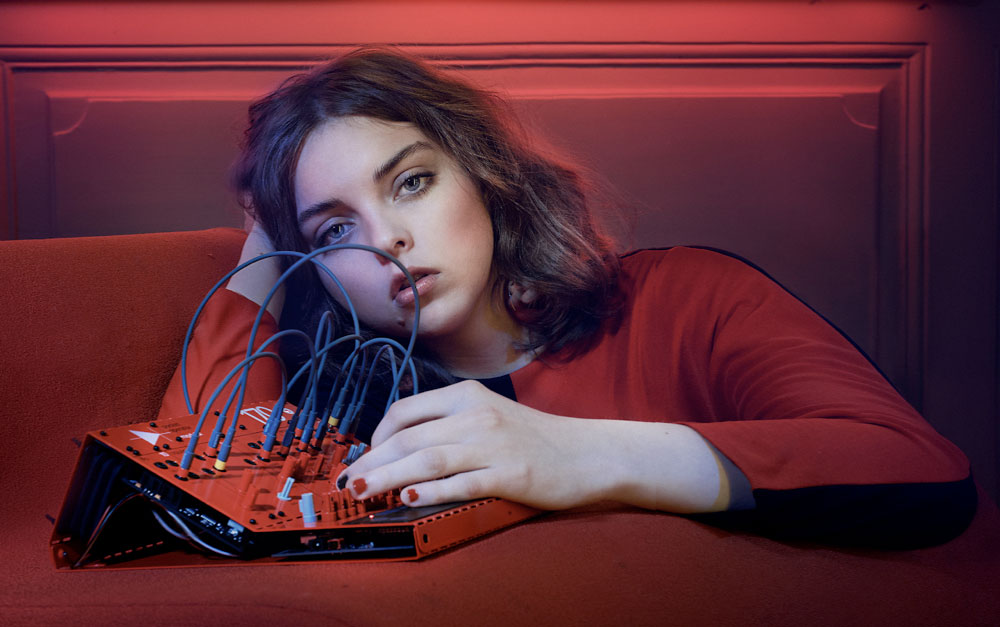 If you want to get to know a singer-songwriter with enormous potential, may I present to you the talented Esther. Active since 2017 through her collaboration with the well-known musician Pontus Winnberg, Esther Lennstrand offers a crisp electronic sound in an eminently pop, but also somewhat experimental style. With seven singles since 2019, she continues the year 2020 with "As the Right Bell Sounds" (in collaboration with GRANT) and "Mechanical Heart", two songs that are perhaps indicative of a first opus in a not so distant future.

Tella Viv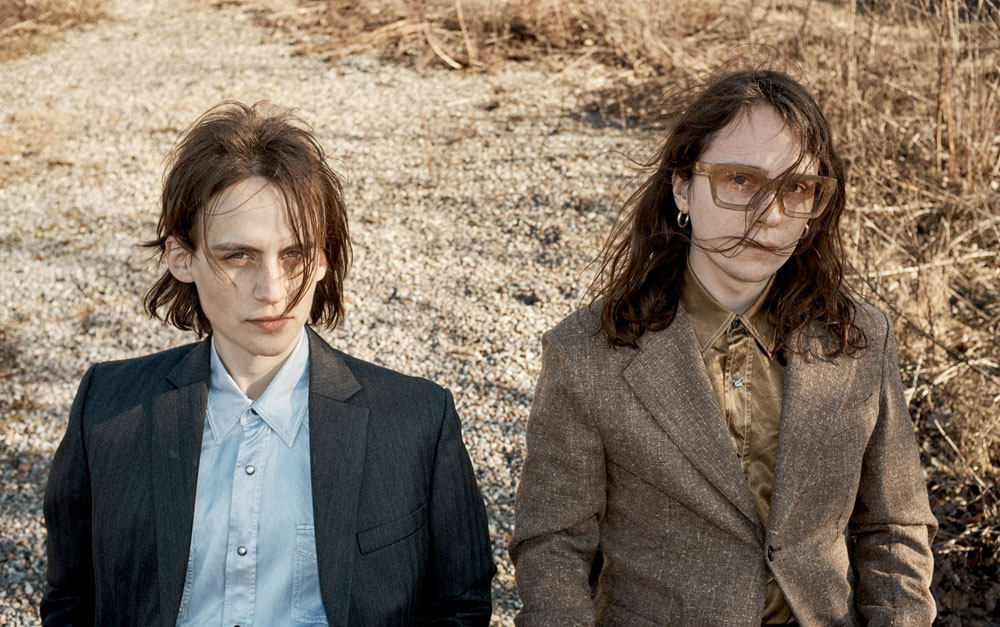 They may have been active since their 2016 EP From Coast 2 Coast, but it's only this year, in April, that the fascinating duo Tella Viv is releasing their debut album, simply named i. With the two excellent singles "Bisou Bisou" in 2019 and "Limbo" in 2020, Carl Hjelm and Benjamin Lavén arrive in this brand new year with their energetic and finely crafted pop. There's no doubt that they have the potential to make a big hit, especially with their already loyal audience.

Lennixx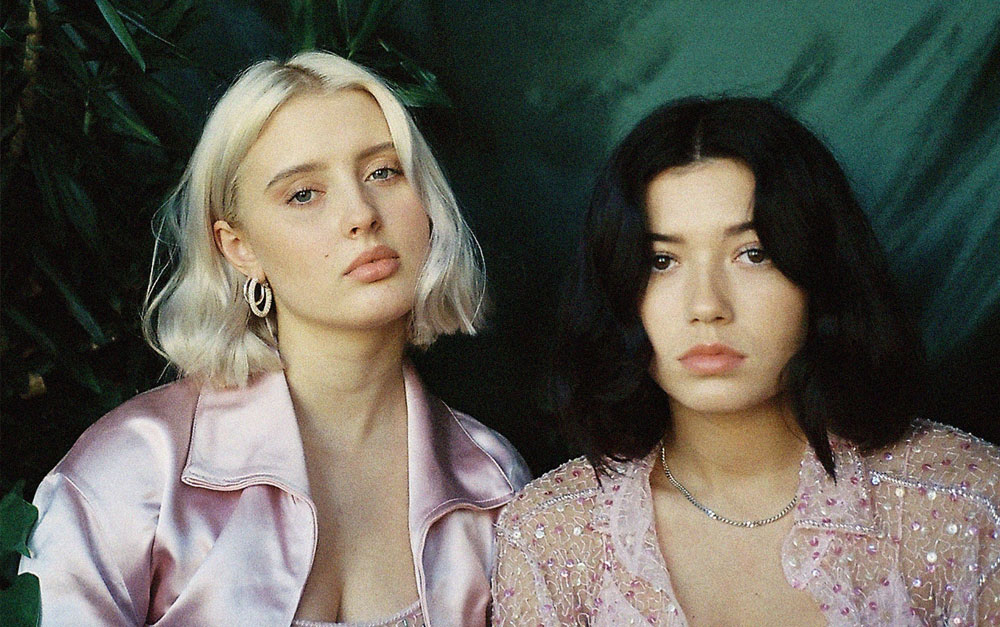 The band Lennixx is the story of two childhood friends from Stockholm who started their musical career in 2016 with their EP called Hapap. Hanna Larsson and Andrea Kallström have more recently returned under the spotlight in 2019 with the unique sound of their EP called Split By. Combining pop, R&B and soul, the duo offers voices and lyrics that bleed talent and that will undoubtedly give them a chance to rise in popularity during the year 2020.

Nadia Tehran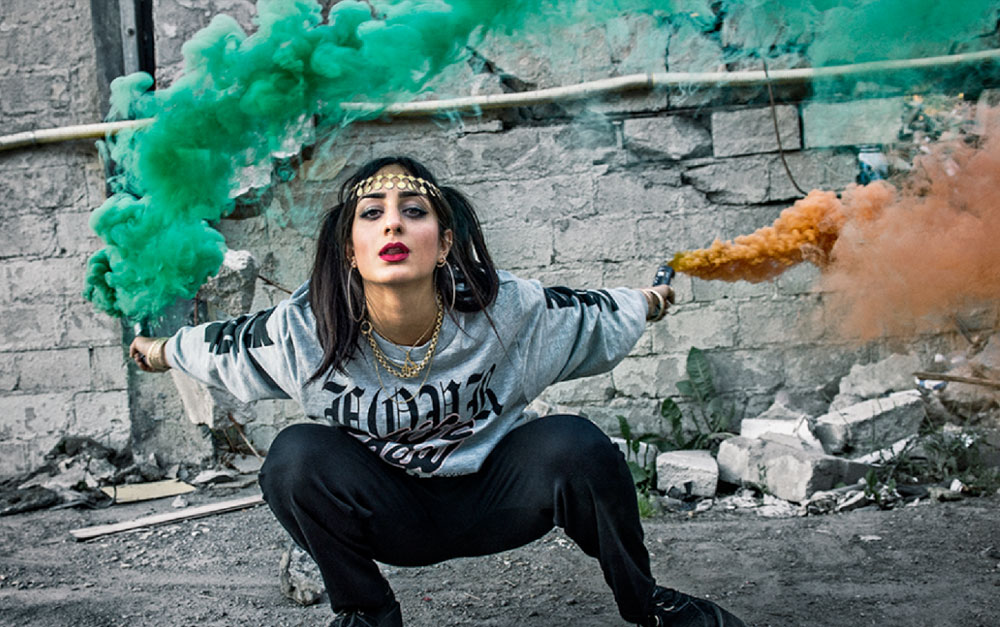 If we want to change the atmosphere to something more serious, Nadia Tehran is a singer-songwriter who has an extraordinary universe to discover. Born in Jönköping and immersed in revolutionary movements since her young age, she released her first EP Life is Cheap, Death is Free in 2016, and her first and quite impactful album in 2019, called Dozakh: All Lovers Hell. Already considerably known, 2020 will thus be a pivotal year for the inimitable sharp sound creator, with her songs imbued with the darkness that lies dormant in all of us.

KNASH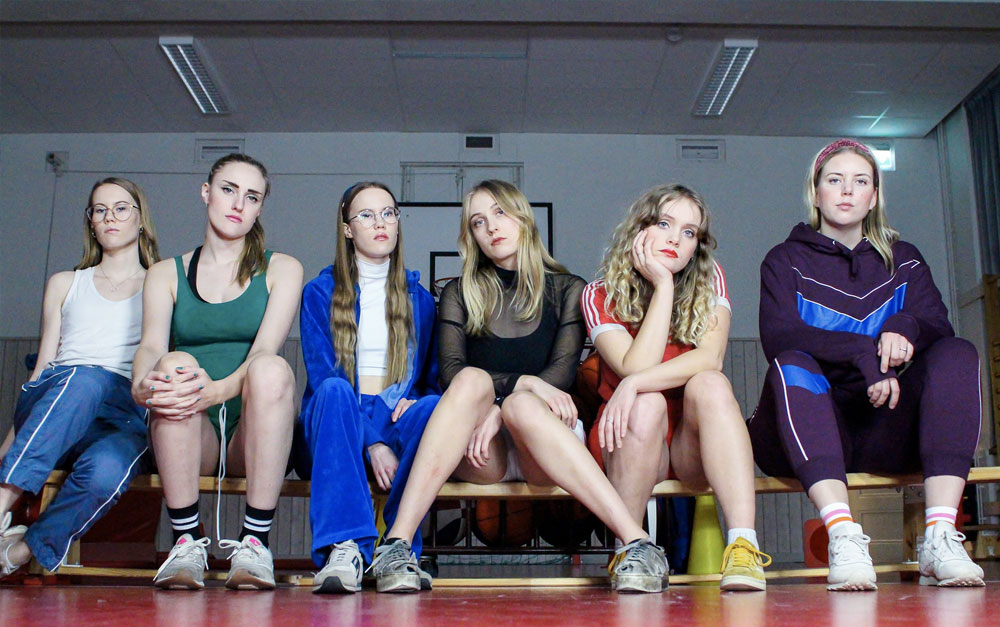 What happens when six socially engaged women are brought together in the same band? An avalanche of rock music at its best appears, with lyrics that echo deeply inside your head and simply cannot leave. KNASH, Based in Stockholm, are sisters Emma and Karin Wallerö joined by Hillevi Jakobsson, Olivia Larsson, Cornelia Wiebols and Hanna Winberg, a group of musicians who have been playing together since 2015 and have released a few singles since then. Their most recent, however, called "Sexist", appears to be a sign of something bigger to come...

Maia Wright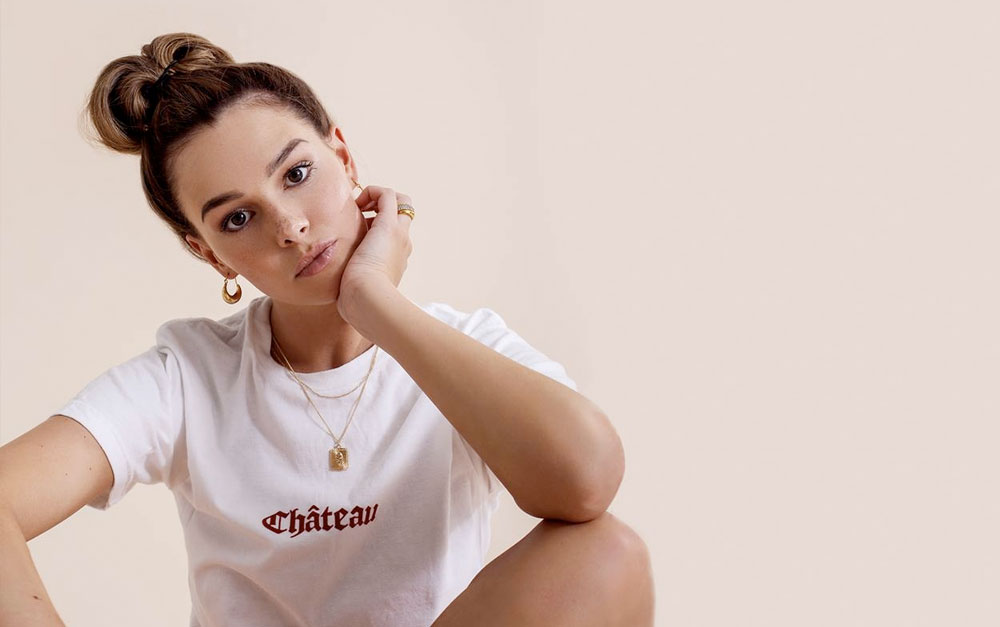 Maia Wright is a young singer-songwriter who is already a hit on music streaming platforms and above a highly anticipated artist from Sweden. Initially collaborating with a few other well-known artists, she has released three singles since 2019: "Decent", "Ride or Die" and "View". Already signed to a major label, it would not be surprising to see her at a whole new level in barely a year, especially with such a high quality voice and music production.