Le Radar 2017
Article : Antoine Morin
After a quite active and very interesting year 2016, 2017 comes to us with great musical promises. With already many new albums in perspective and very surprising emerging artists, I Love Sweden brings you, after a quick month of January already gone, a selection of the artists that have the most chances of rising to stardom during the next solar revolution.
POP /
Skott


Enigmatic female artist offering electronic-flavored pop music,
Skott
should logically release her first full-length studio album in a close future. Armed with a few catchy singles such as
Amelia
and
Glitter & Gloss
, the singer is benefiting from a great exposure with a tour across several European countries and the United-States.
Smith & Thell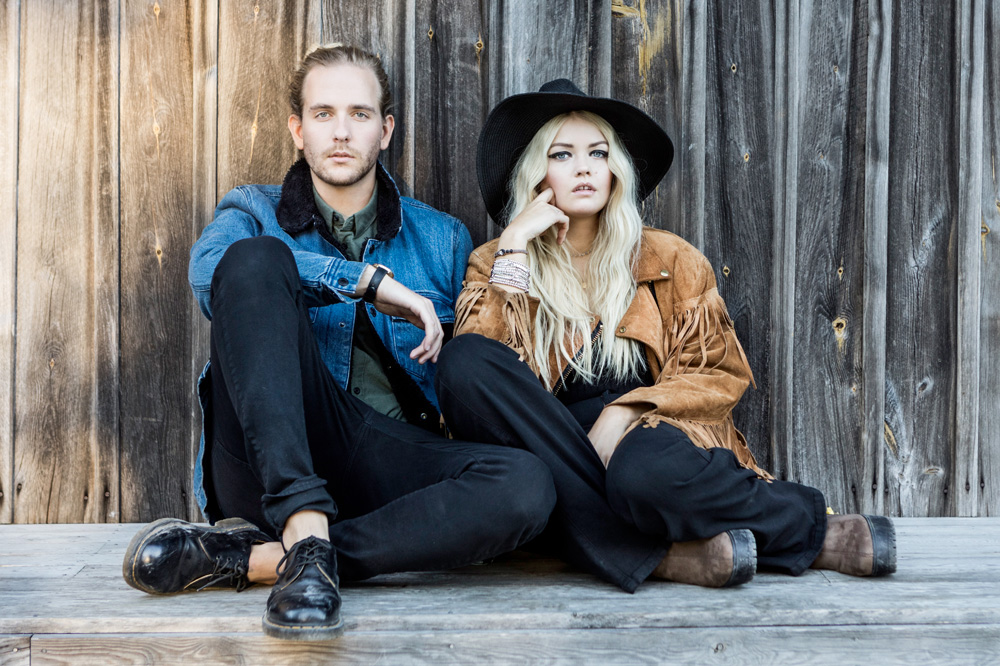 Smith & Thell
is the folk-pop band to follow very closely. The
duo hailing from Helsinborg, in Scania is composed of
Maria Jane Smith
and
Victor Thell.
Together, they've been active on the musical scene since 2012. Under the
Playground
label,
they released in 2015 the popular single Statue which made them won the title of best artist 2015 at the Denniz Pop Awards. They have just released a new single February that
foresee
s an upcoming release of their first album.
Erik Jonasson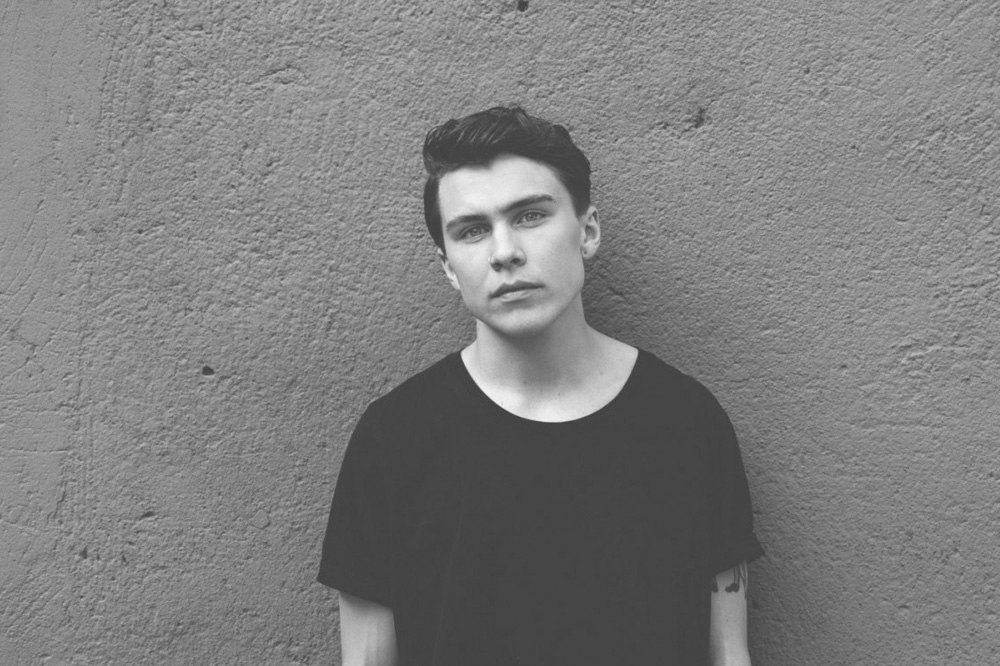 A young singer-songwriter coming from Göteborg and signed on the label
Hybris
,
Erik Jonasson
offers us a rather atmospheric and melancholic pop sound with
a fascinating voice
. Accompanied by
Love Sivik
, the artist still quite unknown even in his native Sweden displayed a great share of his potential with his excellent single
Like A Funeral.
Thomas Stenström
Another singer-songwriter, but this time slightly more experienced,
Thomas Stenström
released in 2017 his third studio album entitled
Rör inte min kompis!
, after
Nåt annat, nån annanstans
in 2012 and
Fulkultur
in 2014. Born in the city of Uddevalla, near Göteborg, his first new single
Allt Jag Har
already has a good success on the Swedish radio.
Josin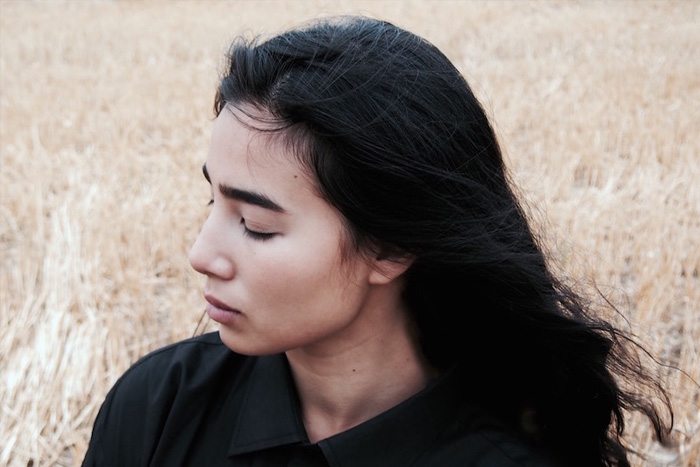 Showcasing a hard-to-classify musical genre,
Josin
is clearly an artist to watch. With only two single under her sleeve for now, she possesses a unique style and voice with
an atmospheric and aerial sound
. On board with the
Dumont Dumont
label, she will be a fascinating artist to follow this year, a
nd will release her first EP this spring.
ROCK /
Tiger Lou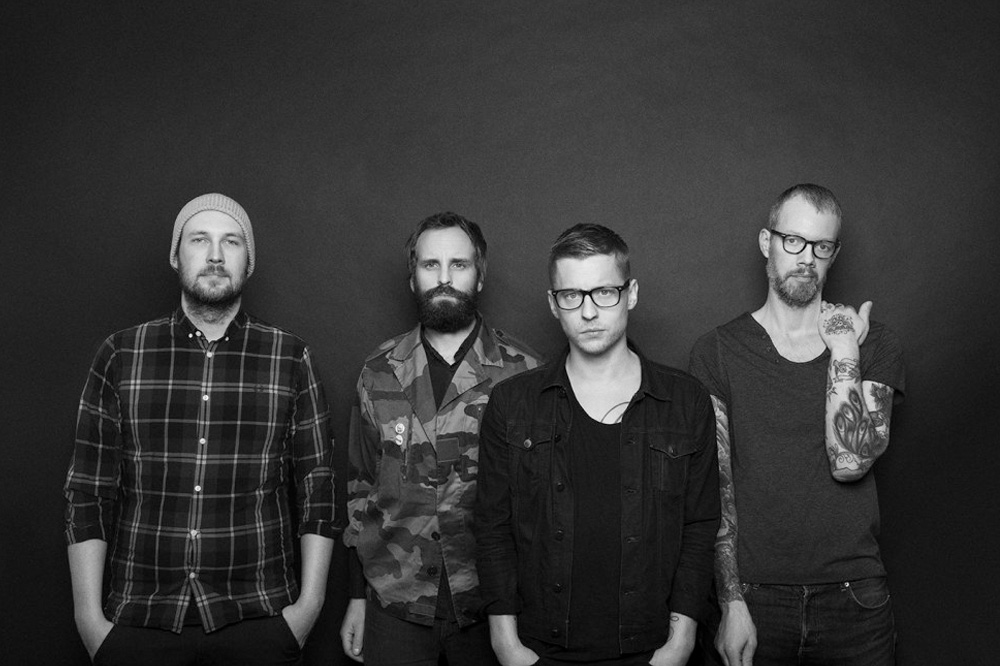 Tiger Lou
is a quite experimented indie rock band hailing from Nyköping. After a long break, they are back in September 2016 with a fourth album named
The Wound Dresser
. Made up of
Rasmus Kellerman
,
Mathias Johansson
,
Erik Welén
and
Pontus Levahn
, the band will therefore tour to support their album in 2017, t
he opportunity to discover them.
Little Children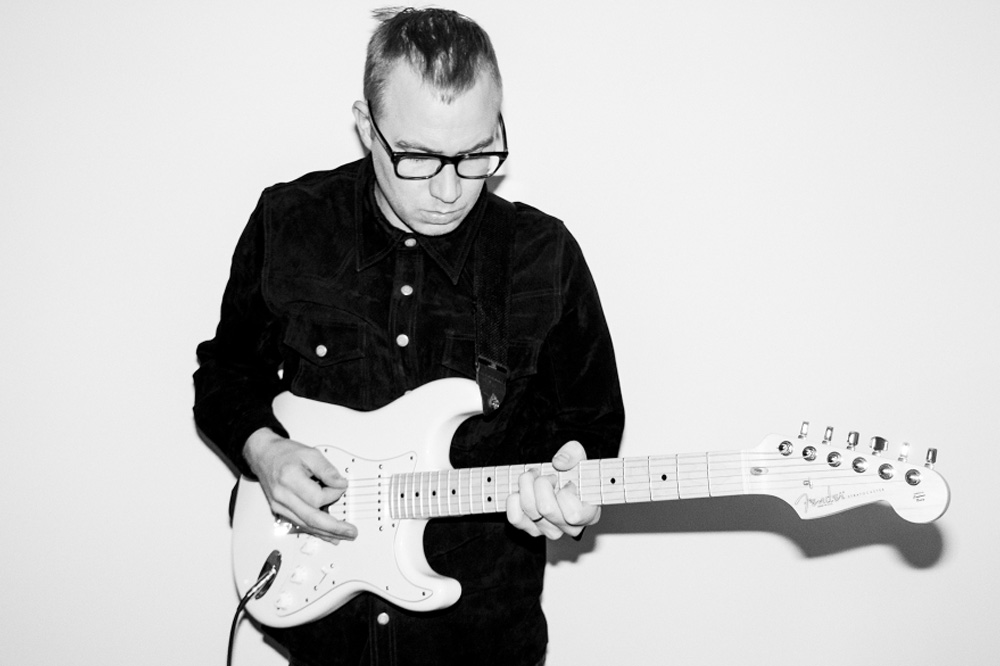 Little Children
is an artist I Love Sweden has known for several years.
Filmed twice in Sweden
, his folk style like Bon Iver had been a real favorite.
Since then, Linus Lutti
surrounded himself with
high-caliber musicians from the Scandinavian musical scene such as
Lars Skoglund
(has worked with Lykke Li),
Petter Granberg
(Amanda Bergman),
Mattias Gustavsson
(Dungen) and
Andreas Söderström
. The indie rock band should have a strong growth in popularity during the year, especially with their new album
f.f
that came out in 2016.
Folk /
Albert af Ekenstam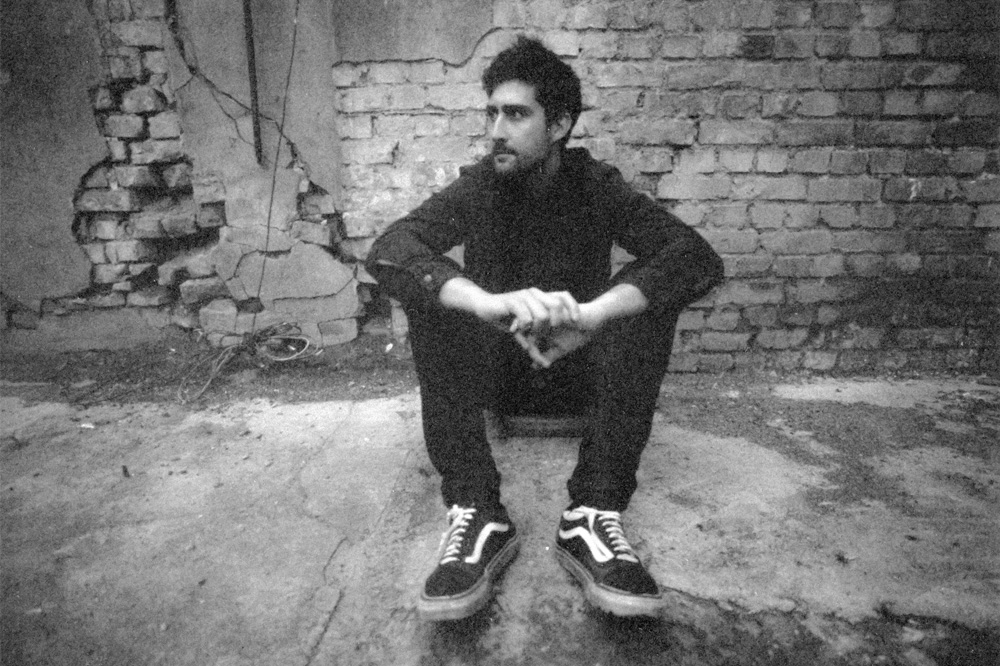 A full-time nurse,
Albert af Ekenstam
is also a prolific part-time singer-songwriter, but soon to be full-time. Having released his very first album in October 2016 called
Ashes,
the artist is already steadily acclaimed by the critics and offers a fascinating musical universe with melancholy melodies and heartfelt lyrics. He will take advantage of his tour to promote his album, notably opening for other great Swedish acts such as
Loney Dear
.
Crying Day Care Choir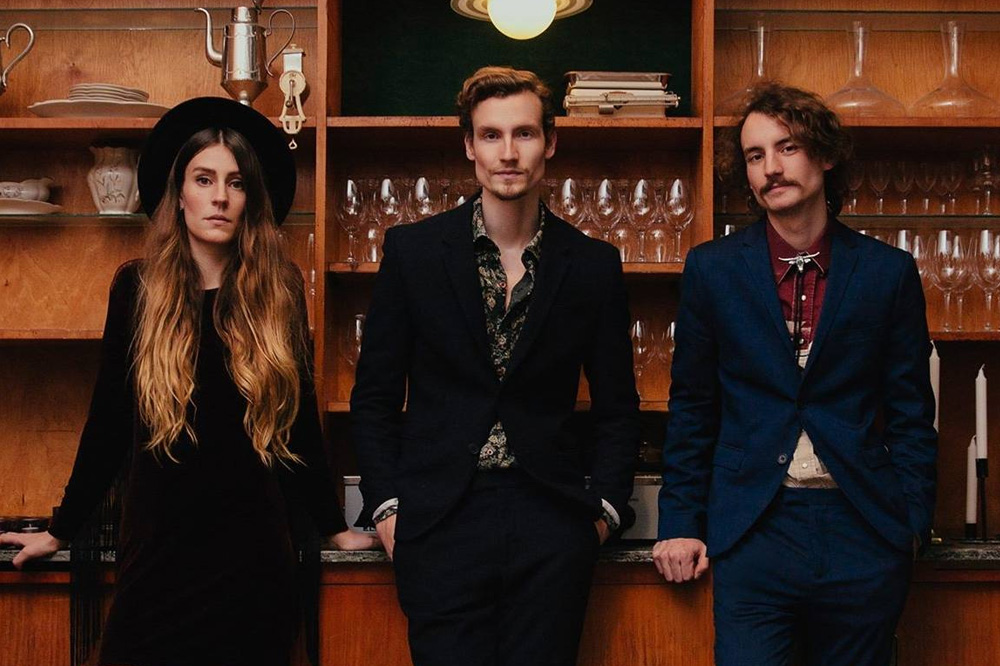 Another great discovery to follow in the folk Americana style like
First Aid Kit
,
Crying Day Care Choir
, based in Malmö is a trio with great potential with their folk melodies and catchy rhythms that will delight the fans of Edward Sharp, or Fleet Foxes
.
They just releases an excellent new single Sad Season, let's hope for an new album soon!