Brödet - Darling
Article : Antoine Morin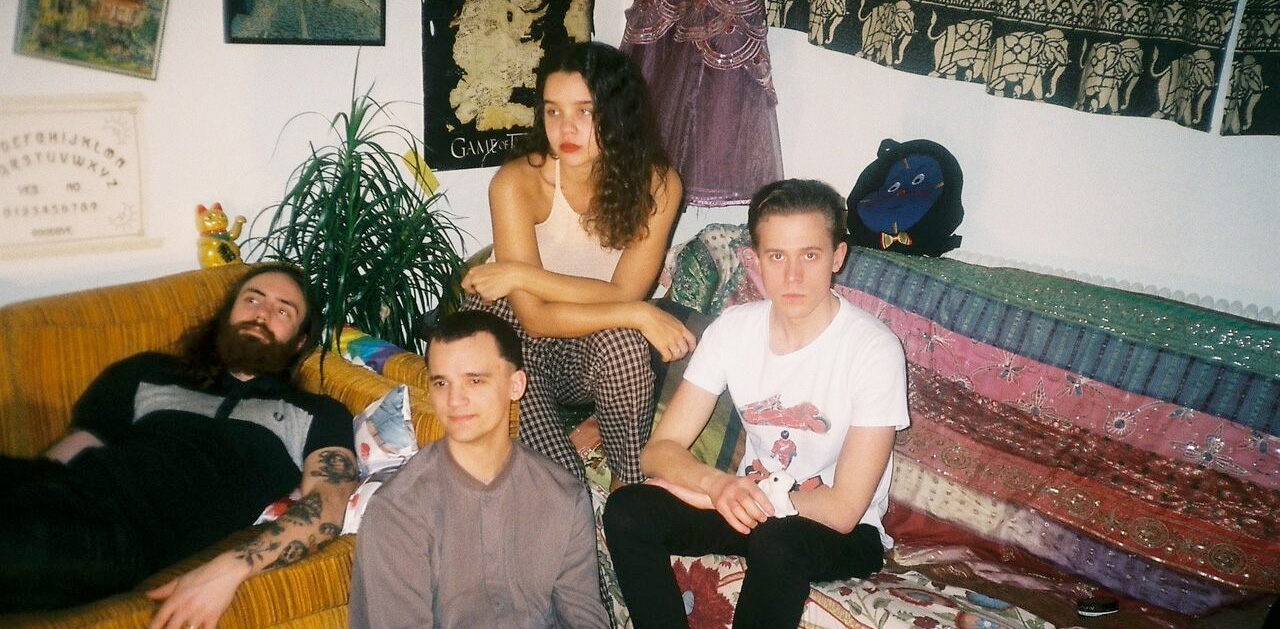 Here is a band that succeeds to capture its audience:
Brödet
returns with an EP named "Darling", released last March. The quintet made up of Stella Cartriers, Jonas Thunberg, Carl Christian Holmberg, Erik Holmberg, Otto Reimers and Maximilian Wiking Kern released their second batch of songs, under the
Naiv Recordings
label. Based in Stockholm, the band has also had several gigs in Europe with their certainly unique sound.
With a style they like to qualify as
trip-pop
, which suggests a combination of downtempo electronic music and pop, their EP holds six songs, making it almost a full-length album. The tracks are finely built around a rather contemplative structure, dominated by Stella Cartrier's voice. We could compare their sonority to another well-known Swedish band: Amason, but Brödet incorporates more electronic elements, which allows them to further push the instrumental diversity of their work. An excellent discovery!